Coffee with the Kids will be postponed until the fall from May to July. If you'd like to schedule tour during these months let us know!
If you would like to sign up for the August Event, register here.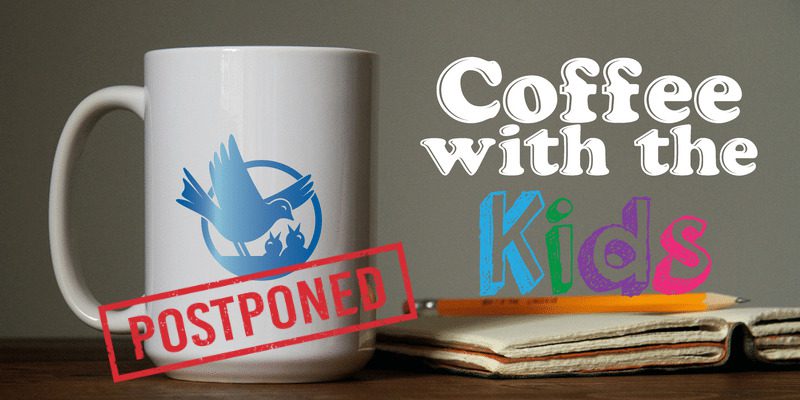 Coffee with the Kids is a great opportunity for groups and individuals to learn about Vogel Alcove and our mission to help children recover from the effects of homelessness. At this event, Vogel Alcove CEO Karen Hughes discusses the issue of homelessness in Dallas and explains our specialized programs for homeless children and families.
This event is free to the public; we simply ask that you RSVP so we can plan appropriately. Please invite your friends and co-workers to discover the many ways in which Vogel Alcove helps Dallas-area homeless children and families!