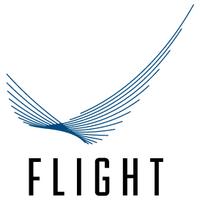 Flight YPO is Dallas' only young professional organization dedicated to creating awareness of and support for the city's youngest victims of homelessness: children.
We make a tangible difference in homeless children's lives through our support for Vogel Alcove, a Dallas nonprofit that has served homeless children and families for nearly 30 years. Since Flight YPO was founded in 2013, the organization has provided countless opportunities for young adults to make a significant impact on the homeless crisis, develop valuable connections with like-minded professionals and enjoy the benefits of being a part of such a unique, service-oriented group.
Click here to learn about Flight YPO membership, events and more.