Fireworks and Family Fun at Fair Park
Day 1 Dallas is a FREE event designed to bring together children and families on New Year's Day. 
Hosted by Vogel Alcove, the event features a variety of children's activities, live music, magical performances,
karaoke, bounce houses and amusement rides, culminating in a spectacular firework show set
to the soundtrack of The Avengers!
These are just a few of the activities for the day:
Tickets are free, but you must have a ticket to enter. Skip the ticket booth lines on-site by getting your tickets today!
As an incentive, everyone who gets their tickets in advance will be entered to win one of our fabulous raffle prizes!
Want to win $1,000 for your school's PTA? It's easy, simply text SPIRIT2019 to 51555 and fill out the form. The winning school will be announced after Day 1 Dallas. Share this with your friends or family and help spread the word!
Stay up to date with info about Day 1 Dallas by following the event page on Facebook. Click below to like the event.
 Last year more than 12,000 children and families
joined us to celebrate the New Year!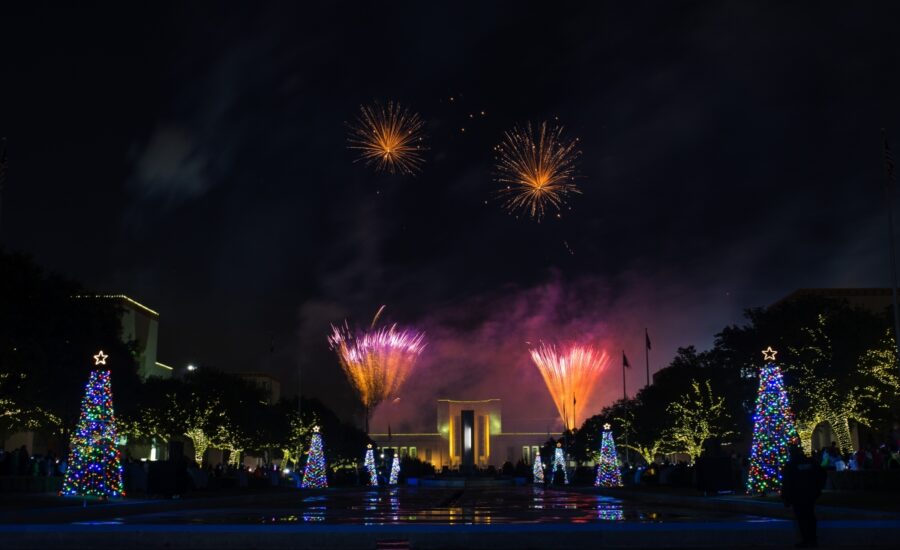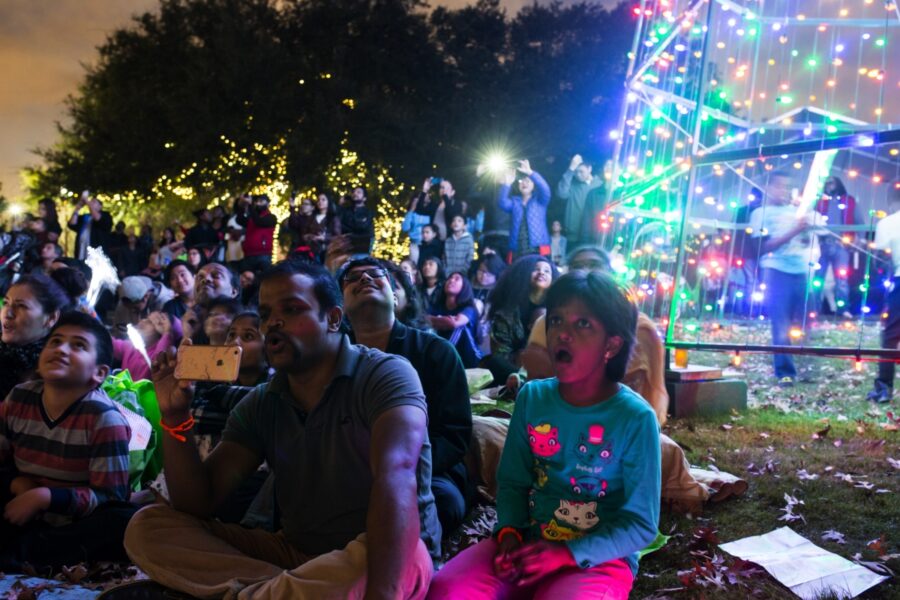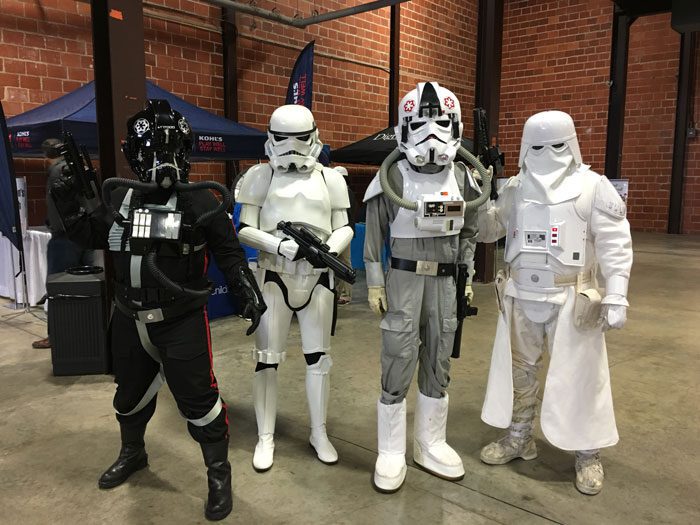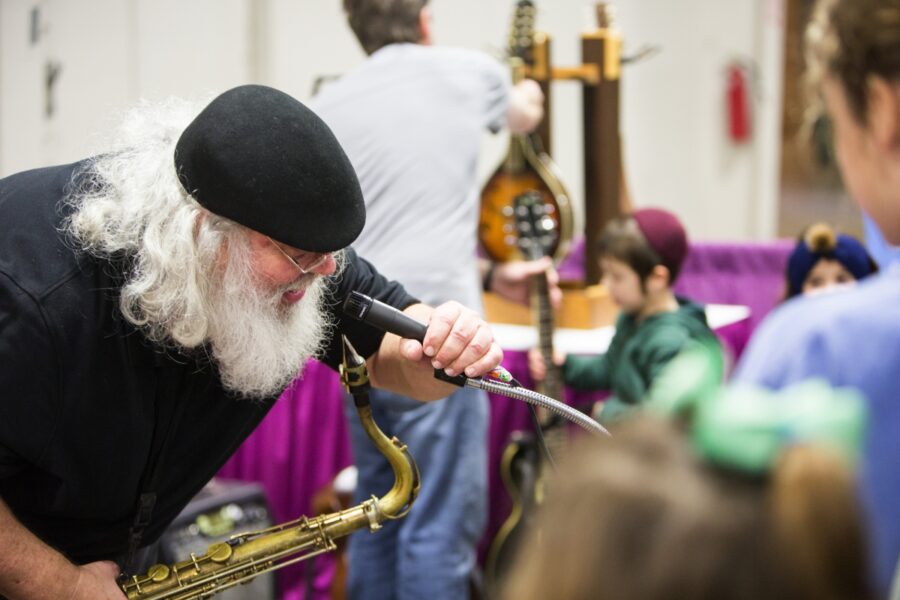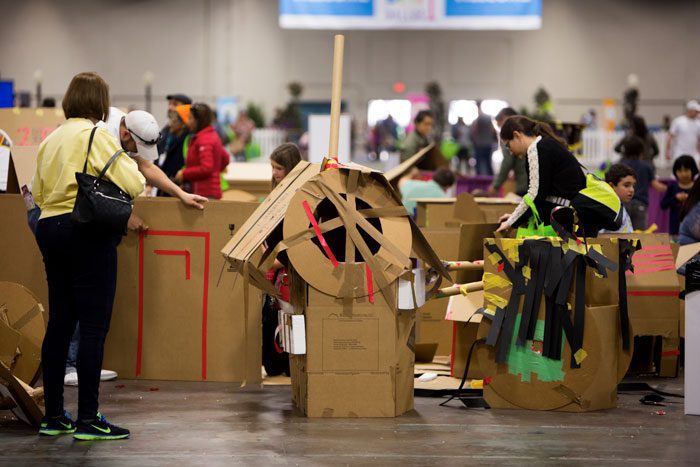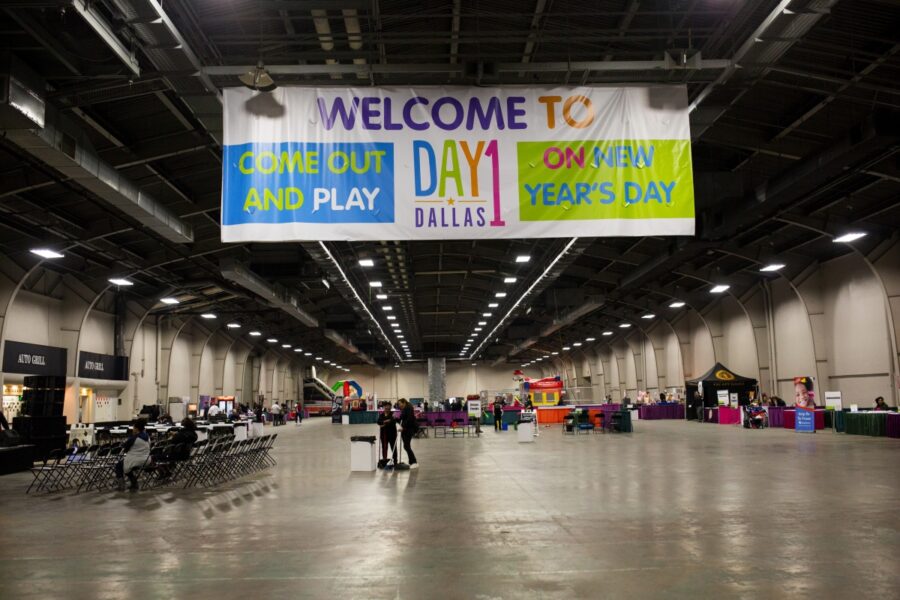 Volunteers are vital to our organization. If you'd like to learn more about volunteering for Day 1 Dallas, or other opportunities within Vogel Alcove. Click below for more information.
Day 1 Dallas Sponsor Information
Day 1 Dallas will provide your organization with excellent brand visibility targeted to one of the most desired demographic groups: families with young children. Pre-event publicity will include online, print and digital advertising, social media messaging and broadcast media (through our partnership with WFAA Channel 8). On-site promotions will create thousands of impressions and generate goodwill toward your organization.
For more information about sponsorship opportunities, please contact Greg Brinkley, Chief Development Officer, Vogel Alcove at 214-368-8686 or gbrinkley@vogelalcove.org.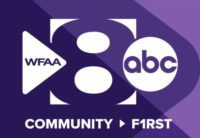 Thank you to our Sponsors!
Thanks to our generous sponsors, all Day 1 Dallas activities are FREE! 






















Special Prizes donated by:


Frequently Asked Questions
Who is hosting Day 1 Dallas?
Day 1 Dallas is presented by Vogel Alcove, a nonprofit organization that helps children recover from the traumatic effects of homelessness. Proceeds from the event benefit Vogel Alcove and its mission.
How will Day 1 Dallas be promoted?
We will promote Day 1 Dallas through a robust paid media campaign that includes online, print and digital advertising, social and broadcast media (through our partnership with WFAA-TV). Audience impressions are expected to exceed 50 million.
How do I become a sponsor?