in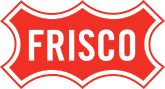 Day 1 Dallas is the first ever event on New Year's Day created for families to have fun together!

Historically, this event was held at Fair Park in Dallas, but this year we're excited to announce we're moving the event to FRISCO!


In partnership with the Frisco RoughRiders and the Embassy Suites Frisco, we're bringing all of our exciting family friendly activities to Dr Pepper Ballpark and the Embassy Suites Convention Center.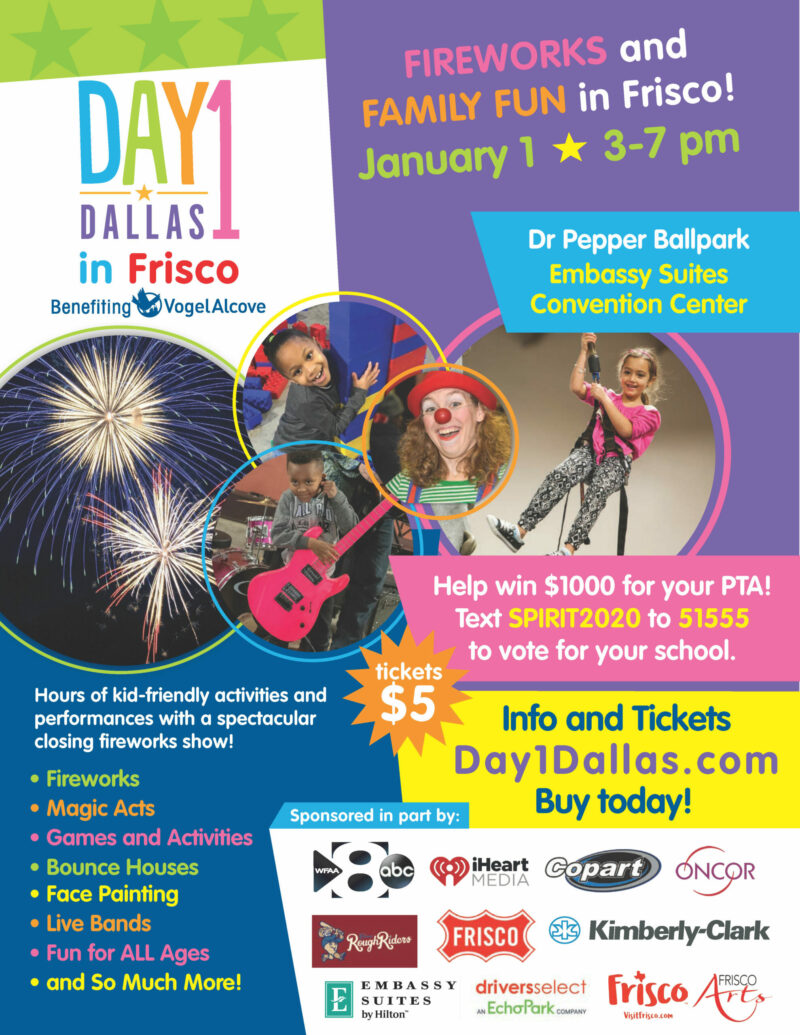 Frequently Asked Questions: Attendees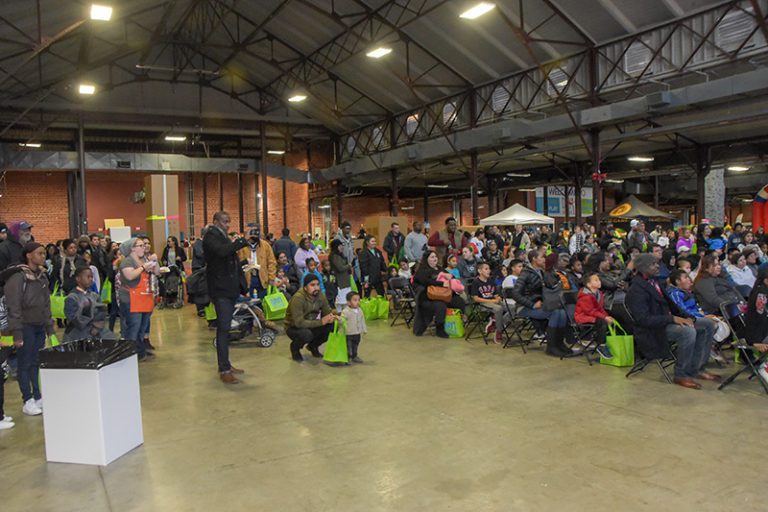 Sponsorship Opportunities
Want to get your company in front of thousands of families in North Texas?
Day 1 Dallas is turning 5 years old this year and we've had more than 30,000 people join us for this fun family celebration! Want to learn more about sponsorship opportunities? Have questions about how you can help promote your brand to families? Check out our Sponsor FAQs below.
Frequently Asked Questions: Sponsors
Day 1 Dallas is presented by Vogel Alcove, a nonprofit organization that helps children recover from the traumatic effects of homelessness. Proceeds from the event benefit Vogel Alcove and its mission.
We will promote Day 1 Dallas through a robust paid media campaign that includes online, print and digital advertising, social and broadcast media. Audience impressions are expected to exceed 40 million.