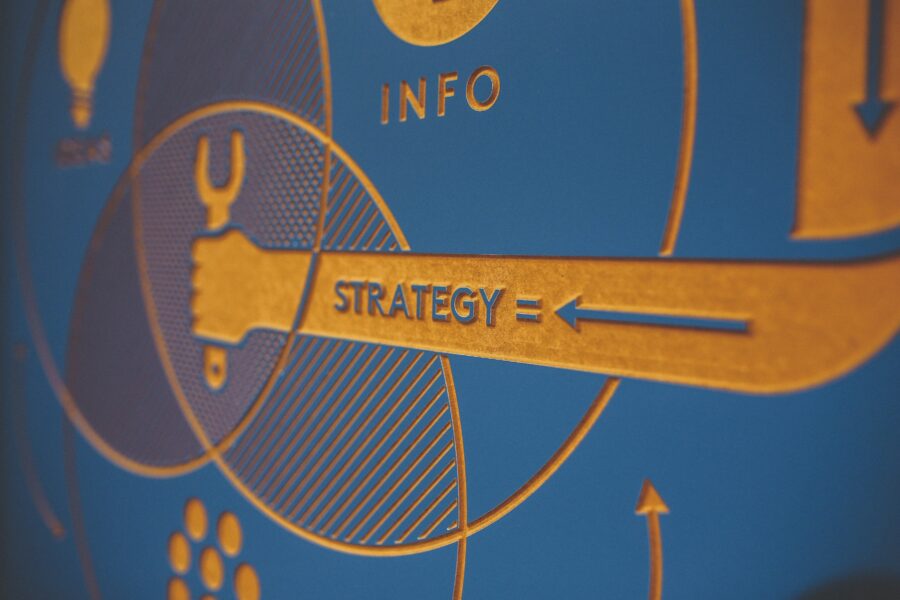 Vogel Alcove's newly appointed board members span various industries and companies within the DFW area to support the organization in helping the youngest victims of poverty in Dallas – homeless children ages 6 weeks to 12 years old.
Dallas, TX – July 12 – Beginning July 1, Vogel Alcove's new board of directors were elected to the organization. The addition of 10 new board members increase the total board amount to 42 and includes various industry and community leaders to help propel the mission's goals.
The 10 new board members are: Paul Driscoll, CEO, Hill & Wilkinson General Contractors; Joy Hall, Community Volunteer/Philanthropist; Lauren Halsey, Director, Business Development, FC Dallas; Alex Holmes, CEO, MoneyGram; Stacey Kivowitz, Community Volunteer/Philanthropist; Lauren Leahy, General Counsel, Pizza Hut; Nick Linn, VP, Legal – International & Employment Compliance, NTT Data; Graham Merriman, VP, Director of Client Development, Rogers-O'Brien Construction; Delyn Ramey, Director of Information Technology, Orix; Andrew Rosen, Managing Partner, Kainos Capital.
President and CEO, Karen Hughes stated, "I'm excited to welcome the newest members to our board, as each of them have their own impressive history within their industries and companies, and will help lead our organization as we continue to serve the needs of the growing community of families affected by homelessness. Our board members are an important piece to our continued commitment to our mission and will bring their passion, important connections and business skillsets to support our staff with our strategic endeavors."
The 10 newest members will join an already impressive group of board members, which include: John Ansbach, Vice President, Engagement Management, Stroz Friedberg, LLC, an Aon company; Geoff Bailey, Director of Communications, Oncor; Alice Barnett, Community Volunteer; Vikrant Bhatia, Executive Vice President, Forterra; Dylan Bolden, Partner and Managing Director, The Boston Consulting Group; Mary Lee Broder, President, Identitylink; Craig Budner, Global Strategic Growth Partner, K&L Gates; James Chadwick, Partner, Holland & Knight LLP; Cathy Glick, Community Volunteer; Alan J. Gold, President, Goldcor Investments, Inc.; Susan Hirsch, Community Volunteer; Tim Hoyland, Partner, Oliver Wyman; Perry Kaufman, Managing Partner, Armanino LLP; Peter Knag, Managing Director, AT&T Inc.; Mark Kovac, Partner, Bain & Company; Rick Lacher, Managing Director, Houlihan Lokey; Rob Little, Partner, Gibson, Dunn & Crutcher LLP; Jonathan Macke, Partner, Weil, Gotshal & Manges LLP; Ramon Mayo, VP Service Operations, driversselect; Mark Miner, Managing Director-Systems Integration, American Airlines; John Ofenloch, President & CEO, Ranger Wireless Holdings; Ann Marie Painter, Partner, Perkins Coie LLP; Alan Perkins, Partner, Foley Gardere; Travis Pittman, Managing Director, Houlihan Lokey; Andy Rabin, Managing Director, J.P. Morgan Co. Jeff Rosenfeld, VP of Customer Insights and Analytics, Neiman Marcus Group; Robert E. Segert, Executive Chairman, Aspect Software; R. Creighton Stark III, Executive Vice President, Colliers International, Dallas – Ft. Worth; David Veeder, Principal, Federal Income Tax, Ryan, LLC; John C. Wander, Partner, Vinson & Elkins LLP; Sandra Wells, Tax Managing Partner, Ernst & Young LLP; Scott Wilson, Partner, Staubach Capital.
Vogel Alcove is a 501(c)3 nonprofit agency which provides therapeutic early childhood services, school-age programs and family support services for homeless children ages six weeks to 12 years old, and their families. Since 1987, the agency has served more than 16,000 Dallas-area homeless children. We're on a mission to help young children, and their families, overcome the lasting and traumatic effects of homelessness. It is our vision that every child in our community has a home, a self-sufficient family and a foundation for success in school and life.
To learn more about Vogel Alcove, visit www.VogelAlcove.org.
For media inquires, please contact Sammy Gonzalez, Chief Marketing Officer at sgonzalez@vogelalcove.org.