Understanding The Problem
Homelessness and Child Poverty in Dallas
Issues like child homelessness might be expected in large, urban areas in other parts of the country or in poor, developing nations on the other side of the world – but not in Dallas. This is the Dallas we know:
6th largest GDP of any American city

Home to 20+ Fortune 500 corporations

Leading business center

Major transportation hub

One of the fastest growing population centers in the country

Rich cultural and sports programs

Ranks #5 among metropolitan cities for charitable giving
However, Dallas also has one of the highest child poverty rates in the country among cities with more than 1 million people. 30% of Dallas children grow up in poverty, or two of every five children. There are many reasons for family homelessness, but the NUMBER ONE reason is POVERTY.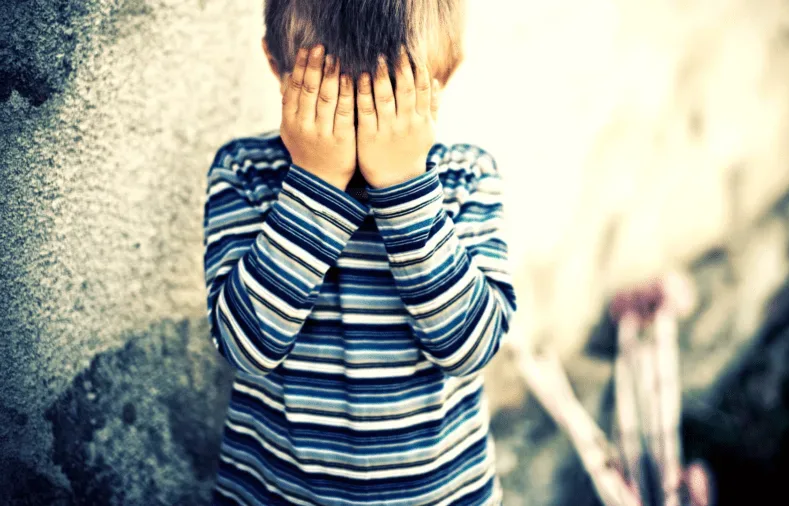 The Effects of Homelessness on Children​
90% of our brain development happens by the age of five. This means that the experiences of early childhood directly affect intellectual, social, and emotional growth. When these experiences are traumatic, as in the case of homelessness, the effects are dire.
Children experiencing homelessness are four times more likely than their peers to show delayed development, and one in six homeless children has emotional disturbances. Additionally, 25% of homeless preschool children have mental health problems that require clinical evaluation, and by age 8, one in three homeless children will have a mental disorder.
Vogel intervenes with children at this critical time in brain development and provides trauma-informed care that helps to counteract the effects of homelessness and put them on a path to success in school.