Create a Vogel Fundraiser
Memorial Fundraisers
Honor the memory of your loved one and help children overcome the effects of homelessness.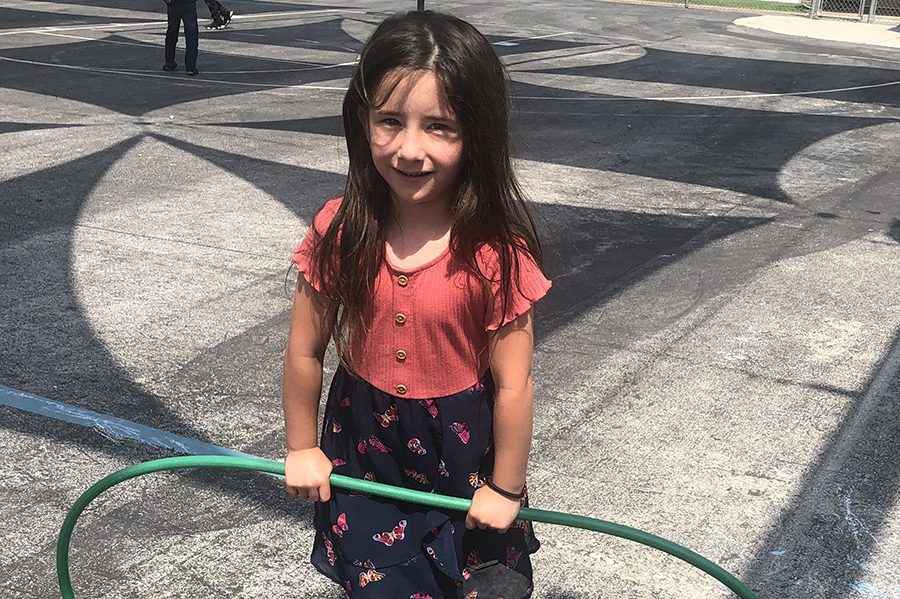 Endurance
Events​
Host your run, cycle, or other endurance event benefitting homeless children and their families.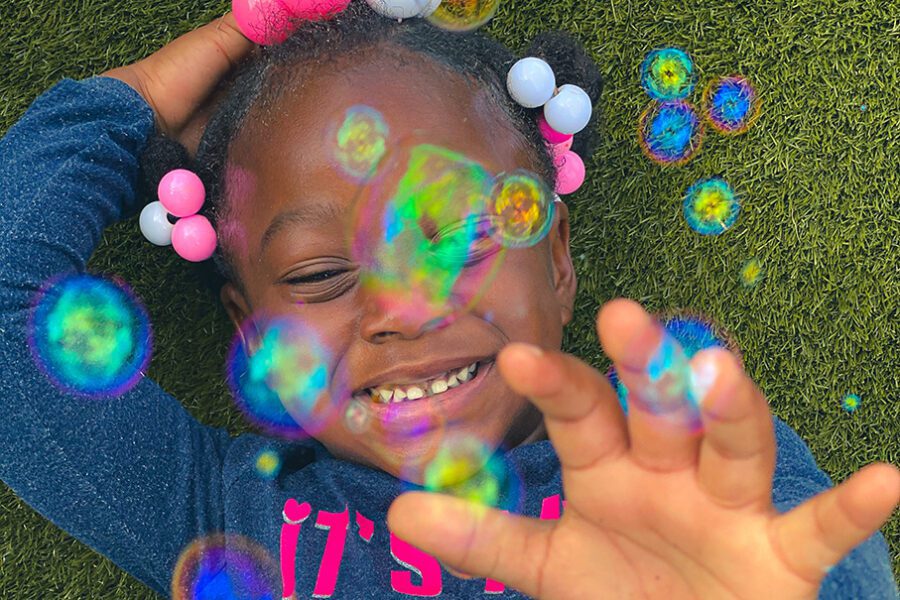 Special
Occasions​
Dedicate your next celebration! Weddings, birthdays, anniversaries, or any special occasion.
Corporate Fundraisers​
Get your company involved and team build with coworkers on behalf of Dallas homeless children.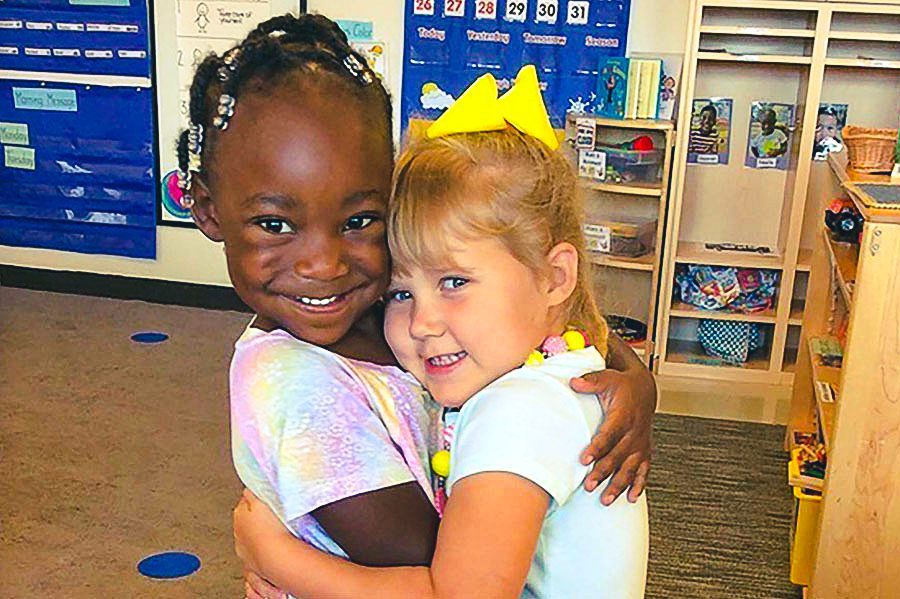 School
Fundraisers​
Support homeless children with your classmates. Host a fundraiser to drive community awareness.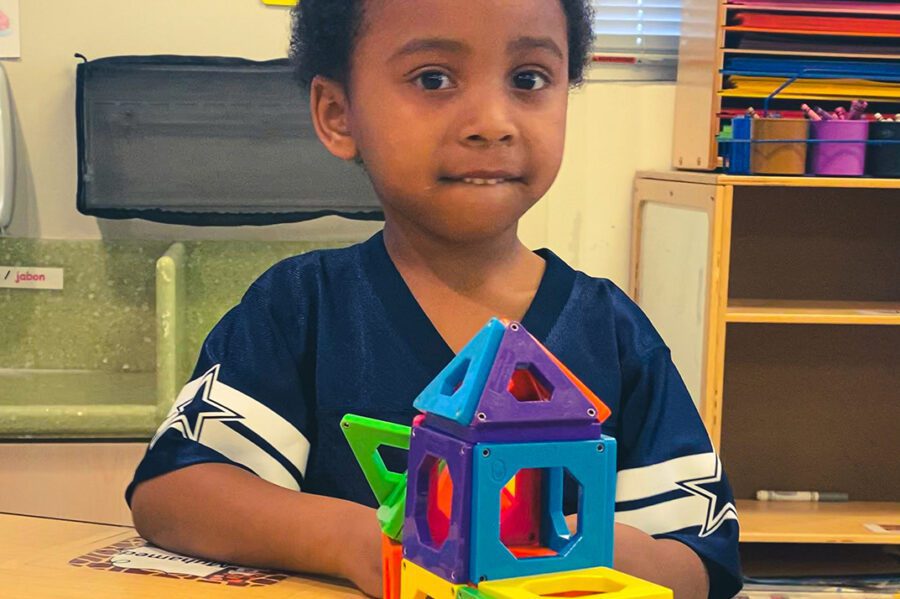 DIY
Fundraisers​
Have an idea that sparks joy? Use your imagination to create an event that is unique to you!!
Providing Care to Homeless Children and Their Families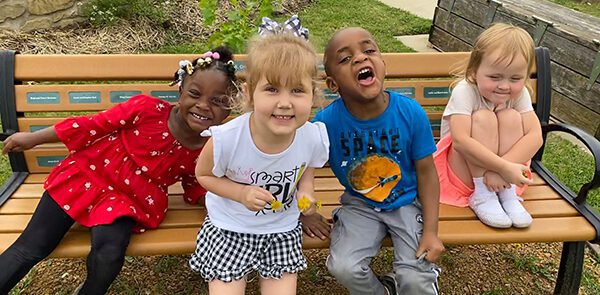 Children experiencing homelessness are 4X more likely than their peers to show delayed development.
Early childhood, family support, and mental health programs– all tailored to the needs of homeless children.
Vogel has been committed to serving Dallas homeless children and their families for 35 years
Follow us on social media! Share Vogel's mission with your friends, family, and coworkers.
Find and Support An Existing Fundraiser 
(Select the category for the fundraiser you're looking for)