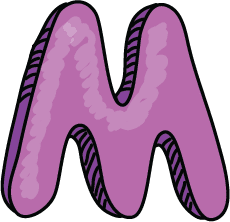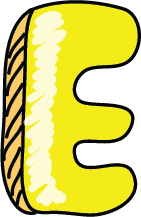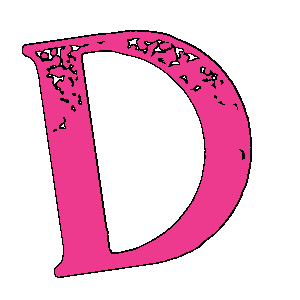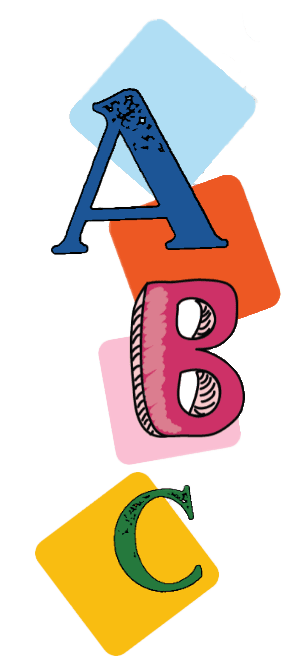 From A-Z, Vogel Alcove's Programs and Services create new beginnings for homeless children and their families.
Give Now and change a child's life forever.
Vogel Alcove's ABCs:
Accredited Early Childhood Program
Brain-Based Curriculum
Camp Vogel
Developmental Services
Enrichment Activities
Family Support Programs
Gardening Opportunities
Health Clinic
Immunizations and Well Child Check-ups
Job Ready Training for Parents
Kindergarten Readiness Skill Development
Licensed Master Social Workers
Mental Health Therapy for Parents
Nature Explore -Certified Classroom
On-site Networking and Support
Play therapy
Qualified teachers
Resource Room
Sensory Lab
Trauma-Informed Programming
USDA Farm-to-Table
Volunteer Support
Welcoming smiles
Xtra Hugs
Your support which makes all of this possible
Zillions of thanks to you from all the kids!