Each year, Vogel Alcove hosts a holiday store, a place where parents can come and choose gifts for their children for the holidays. We rely on the generosity of you, our donors to help provide toys for the store.
We want to thank the following companies and individuals that made this year's event a success!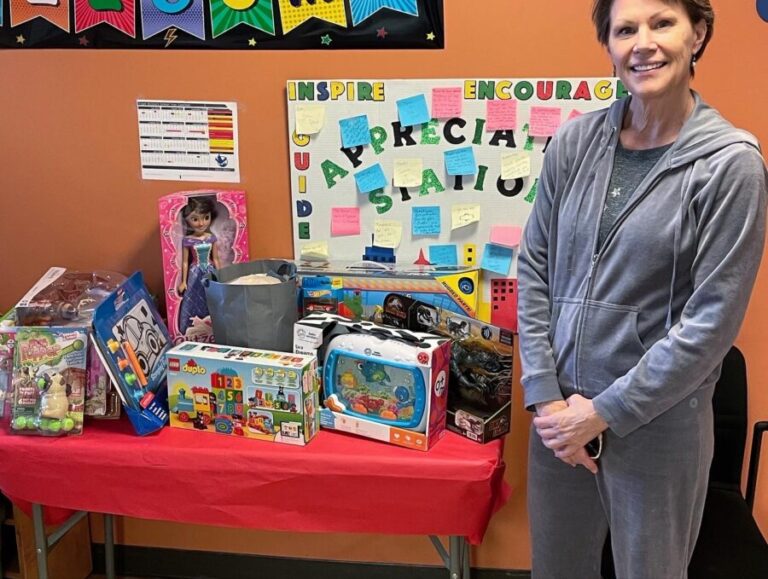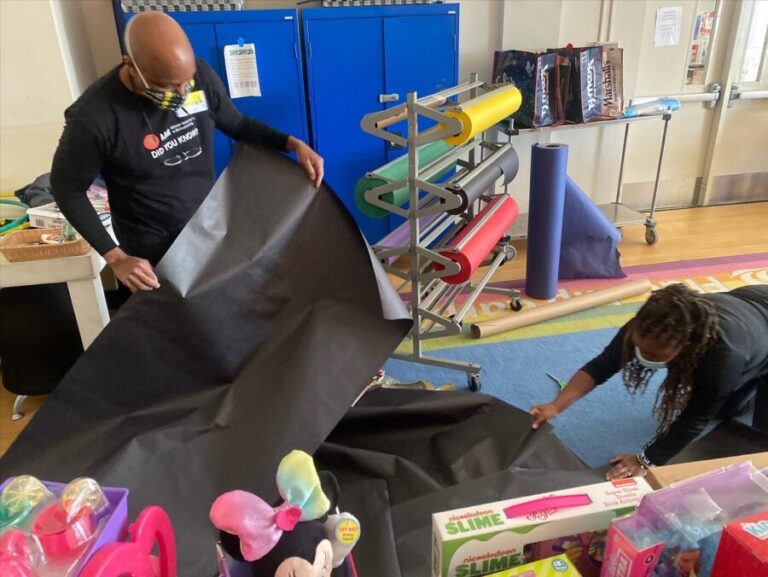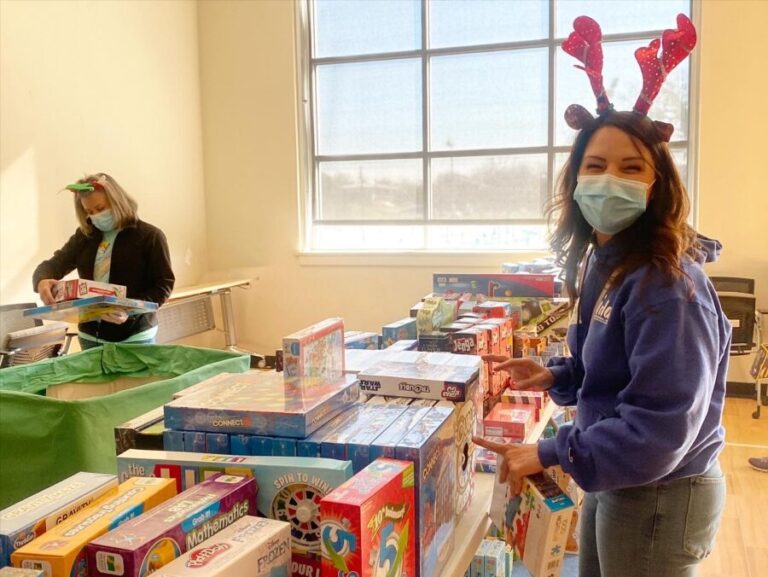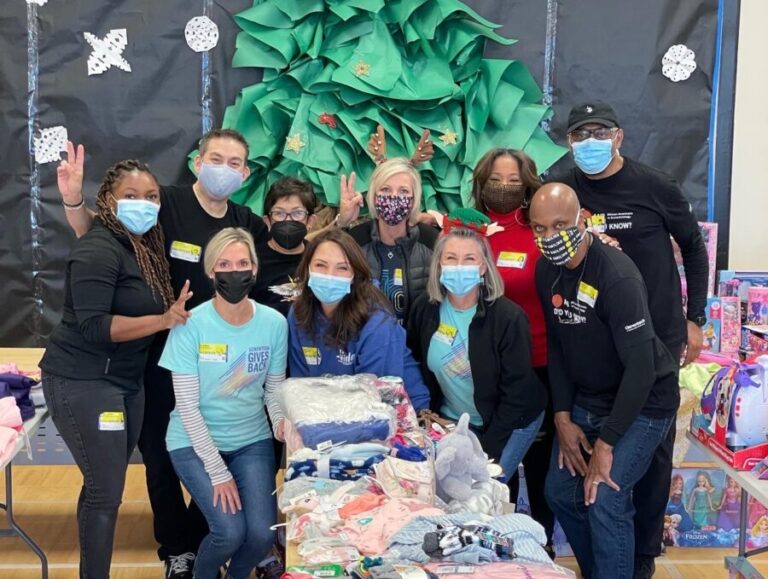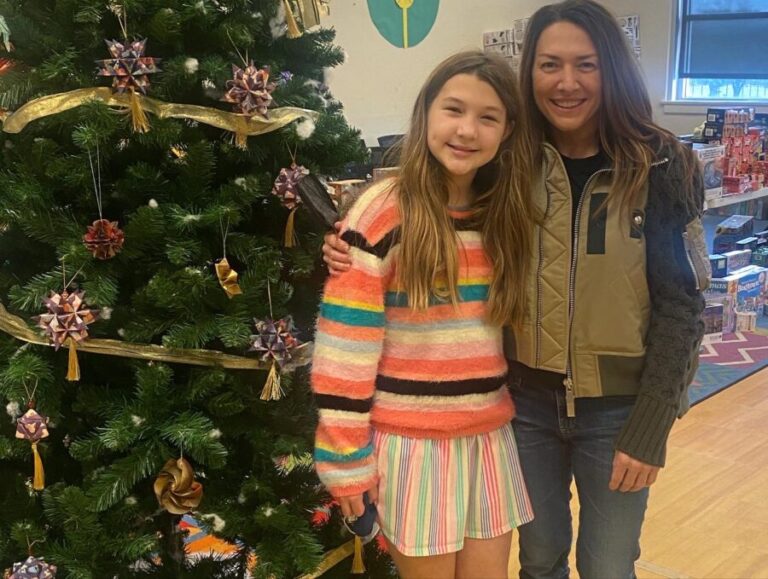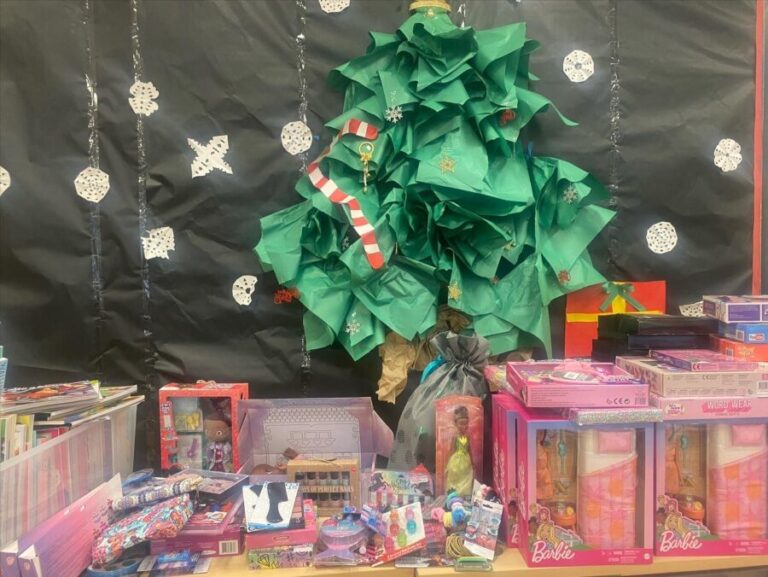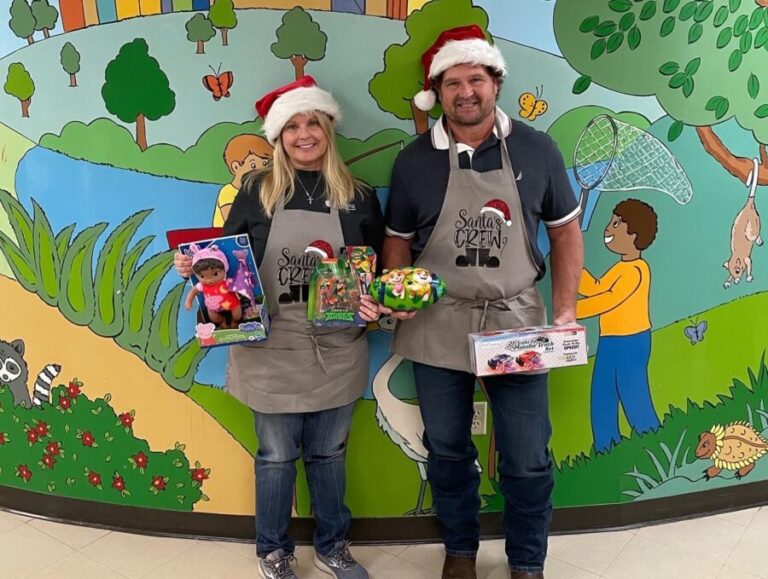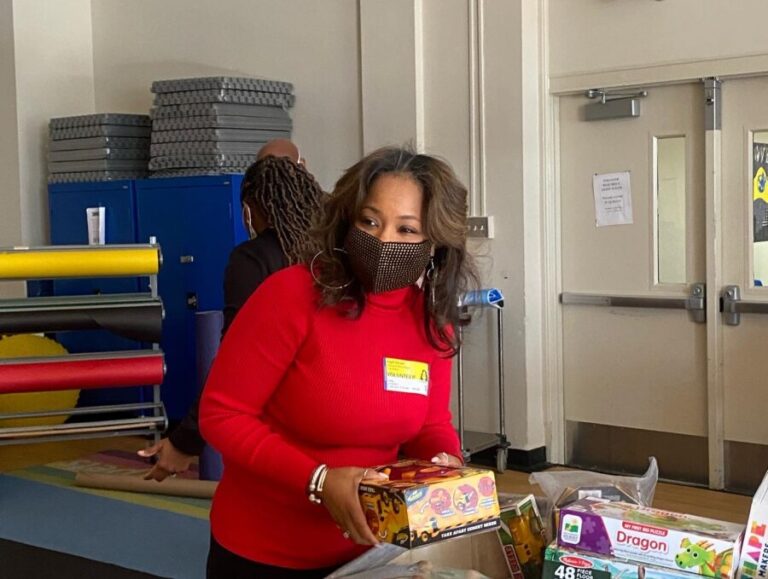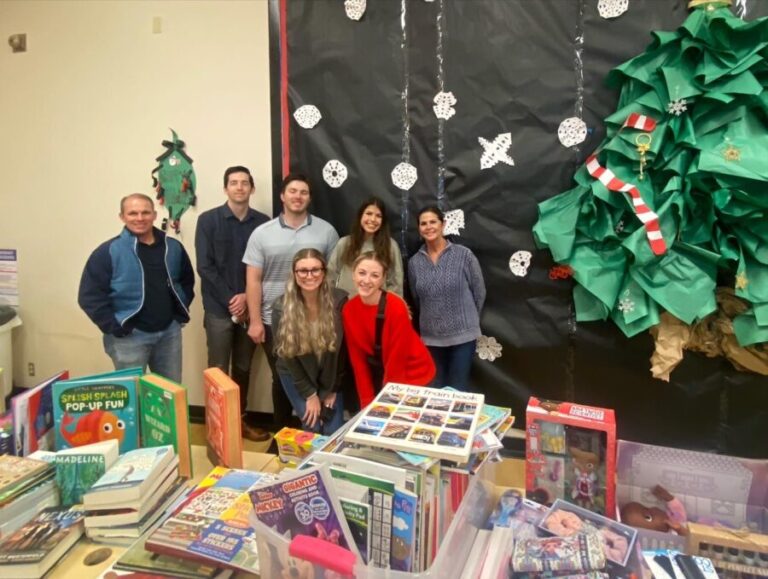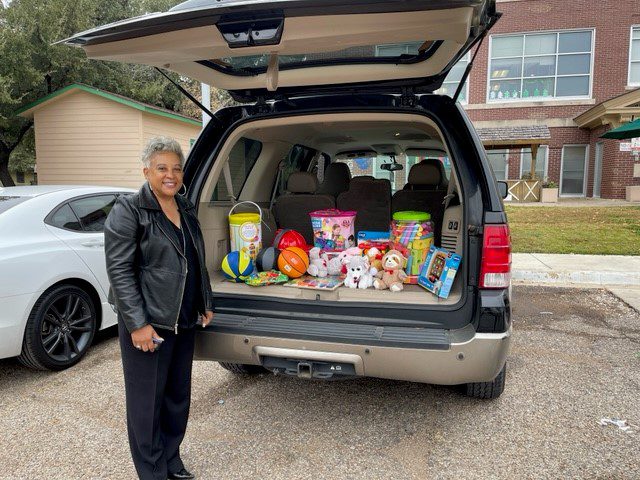 Abbott Labs
ABWA – Charisma Charter Chapter
Addison Circle Park
Kellie Anderson
Anisia
Anita
APS Building Services
Region 10 ATPE
Manan Atit
Back of the House LLC
Bain
Baylor Scott and White Wellness Center
Scott Beck Family
Kat Becker
Benchmark Income Group
Bernbaum/Magadini Architects
Black Contractors
BOMA
Rich Bowman Family
LaKisha Boyce
Liz Bracken
Cathy Burrows
Corrie Byrd
Kacy Campbell
Elizabeth Case
Americo Cascella
Kimelyn Coleman
Colliers
Zach Copeland
Alen Cordlic
Cowen Investment Banking
Dallas Love Field Air Traffic Control Tower
Dallas Regional Chamber
Cynthia and Jay Desai
Bryce Dixon
Dodd Education & Support
Shari Doidge
Drivrz Financial
D'Souza
Donna Edge
European Wax Center, Inc.
First Presbyterian Church Dallas
Sonya Franklin
Keanna Franklin
Cindy Franklin
Lumi Gamble Family
Sharon Gayle

Genentech
Girl Scouts Troop 8343
Goldman Sachs
Greenhill School – PA Toy Drive
Gabby and David Guzman
Chris & Audrey Haskins
Stephen D. Hill
Hill and Wilkinson
Elizabeth Hofmann
Holistic Ministry
Houlihan Lokey
Hub
Informa
Patricia Jackson
Jeff James
Marla Johnson
Keller Williams
Nisa Kubiliun
Stephanie and Andrew Lauck Family
Trenmor LLC dba Linesight
Living Only Love Dallas
Nicholas & Nhi Marchioli
Martin Family
Rebecca McBride
Brianna Merxin
Mexican American Bar Association
Megan Miers
Mr Cooper
Music Raises Awareness/Juls Viesca, Hair n Color by Pepe Guerra, and Leila Viesca
Gracelyn and Jonnika Nix
Office of Student Volunteerism
Oliver Wyman
Optomi
OV's TAMU
PetroCap
Lindsey Pineyro
Janelle Pinnell
Lulu Pinnell
Prestonwood Motessori
Pridestaff
Miriam Raphael
Arsalan Rawjani
RBCA
Staci and Davi Reznik
RHHS/PALs
Robert Half
Amanda Rockow
Harriett Rosen
Rue
Daniela Salas
Joe Sando
Santander
Alan Schoellkopf
Seahawks Fans Group
Sewell Subaru
Lisa Siegel
Social Dallas
SMU
SMU Wrapping Event
Sruthi Solipuram
Abigail Souza
Luminita Spectu
St. John's 1st Grade Girls
St. Monica Catholic School
MonToya Stredic
Latha Sunkara
Swiss Avenue Women's Guild
Tackle Tomorrow
Tejano Sports Bar
Tenant Services Group
Texas Garden
Judith Tobey
Trade with Ayasa LLC
UNT Dallas HLSA
Uplift Education
USA Floyd
Lynne Vaz
Vizient, Inc.
Tracy Walder
We R Love Service Event – Hockaday
Weaver
Weeber
Clowance Wheeler-Ozanne
Whitebox Real Estate
Lori Whitten
Jean and Ralph Whitten
Winn Ridge Community
Jacqueline Winston
Sharon and Mike Wolfson
We humbly apologize for any inadvertent omissions in our listing. To err is human, to forgive divine.