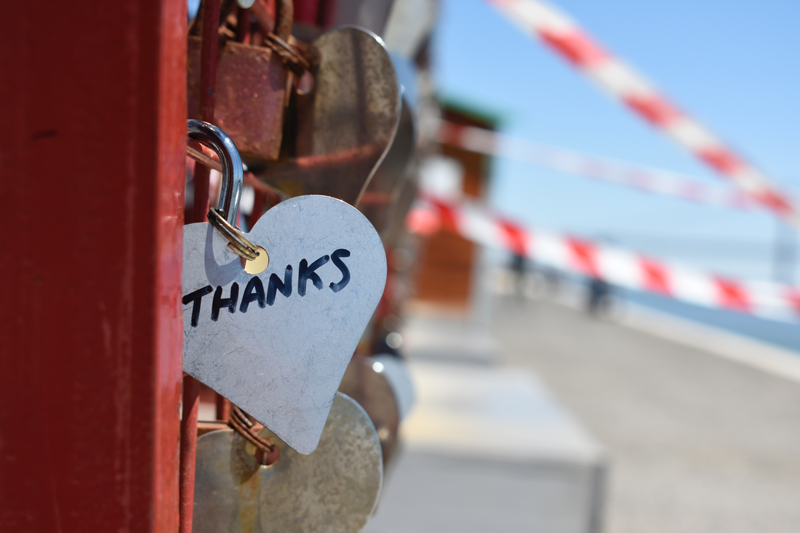 Vogel could not fulfill its mission to help children recover from the trauma of homelessness without the support of generous community volunteers. Below is a list of our volunteers for the past month.
Want to get involved? Fill out the volunteer form by clicking here.
As of 6/1/18 – 6/31/18
Groups
UT Southwestern
Ryan LLC
YMSL – Dalrich
Southwest Airlines
KMPG
United Way
Willow Springs Middle School
First Baptist Norman
JQ
Tradition Energy
Bain & Co.
Design Works
Greyhound 
Individuals
Kristy Jalbert
Jo Bryan
Melinda James
Marty Mintz
Ron Olson
Mandy Olsen
Suzanne Teitelbaum
Miatta Wilson
Beatrice Kaplan
Ashley Bull
Sydney Jordan
Amy Lund
Imana Cordova
Melanie Rudomin
Read Gendler
Steve Gendler
Shorena Gachechiladze
Kate Hayes
Debbie Gibson
Simone Moore
Sondra & Jamie Perkins
Woobie Rust
Lovely Lopez
Simone Moore
Lisa Kislak
Aneesh Roy
Yvette Leyva
Mia Keys