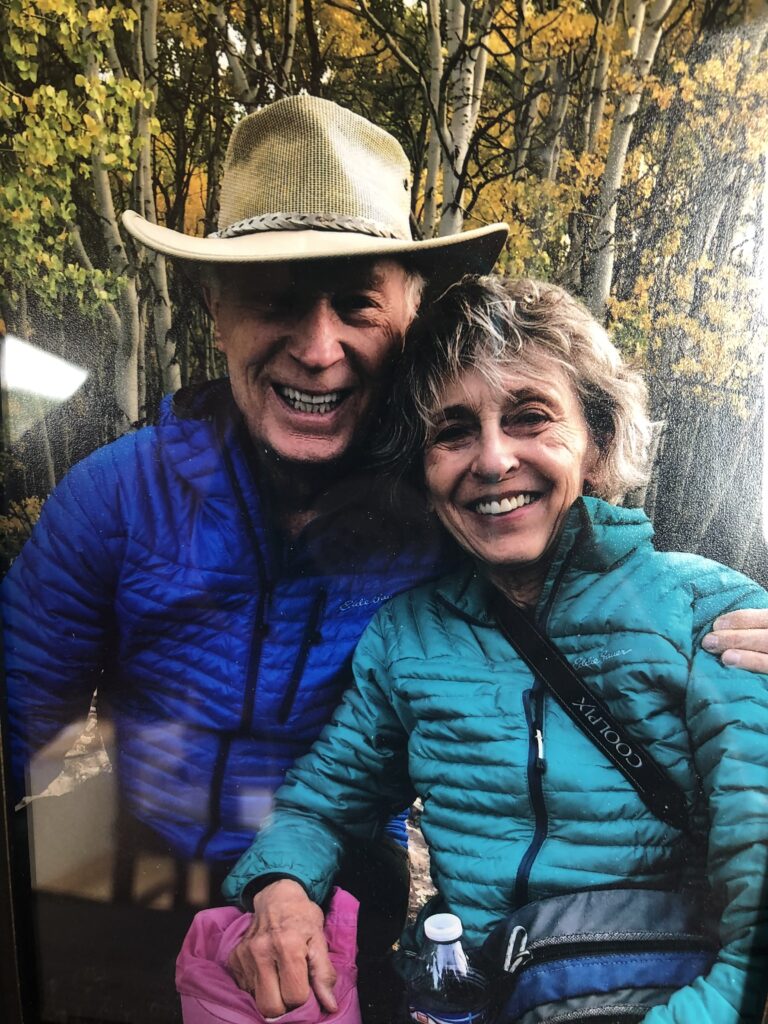 We love our volunteers! They help us tremendously in the pursuit of our mission. During the pandemic, interaction with the children we serve has been limited for their safety. Even parents were not allowed in the building as we followed strict protocols.
We have missed the smiling faces and endless generosity of our volunteers. As we gear up to welcome volunteers back in our facility this summer, we are featuring these heroes each week.
If you are interesting in becoming a Vogel volunteer, please contact Heather Bradford at hbradford@vogelalcove.org
Today's volunteer spotlight is on Mr. Ron Olson! Read his story below:
"I graduated from Texas Tech in 1967 and entered into the USAF just after graduation.  I spent a the next 5 years flying for the Air Force which included a year's tour in Vietnam.  After my release from the Air Force I went to work for Delta Air Lines and had a 31 year career flying people to and fro.
After my retirement from Delta in 2004, I spent years going on mission trips in support of my church's missions in Peru.  We worked with street kids that had been rescued and placed in orphanages, as these sweet little ones had no place to go.  Those mission trips began my journey in to helping youngsters that had few things in life.  I did a lot of researching in to ways to help my community and I thankfully was introduced to Vogel many years ago.
The Alcove has been such a blessing to me.  These little ones are forever in search for someone to love them.  It is my job just to be another grandfather to them. Support them and care for them.
I have been Zoom reading to the kids in the classroom, but is just not the same as being with them in person.  I am hoping that real time comes back to us rapidly."
–Ron Olson