Vogel Alcove welcomes a new board chair and several new board members who will help strengthen the organization's work of "rewiring brains, repairing hearts, restoring families." The moves bring diverse skills and expertise that are crucial to addressing the problem of family homelessness. The board members – all local community leaders – also will serve as advocates for Vogel Alcove, the only nonprofit providing childcare and therapeutic services for Dallas' homeless preschool children. The appointments are effective July 1, 2022, the start of the organization's fiscal year.
Vogel Alcove's President and CEO, Karen Hughes, stated: "I'm excited to welcome our newest board members whose passion and expertise will help us continue to serve the growing community of families affected by homelessness. Vogel Alcove is also fortunate to have the leadership of our new board chair and our immediate past chair. Their dedication and strategic guidance will strengthen Vogel Alcove's operations and financial resources for years to come."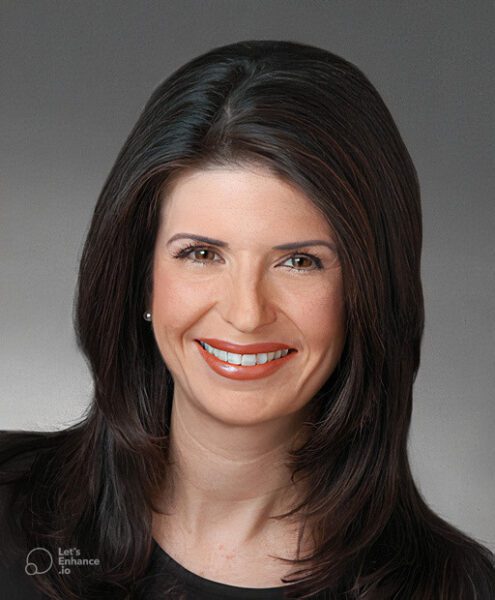 Ann Marie Painter will serve as the new chair of Vogel Alcove's board of directors. A long-time supporter of the organization, Painter has served on the board for the past 18 years in various leadership roles. She is a partner and firm-wide chair of the labor and employment practice at the international law firm Perkins Coie.
"As a long-time supporter and board member, I am thrilled and honored to serve as chair for Vogel Alcove's board of directors," said Painter. "I look forward to supporting Vogel Alcove's expansion of services so that we can assist more families in the Dallas Metroplex. The board will also be focused on helping Vogel Alcove achieve its goals in the area of diversity, equity and inclusion – for our staff, our children and their families, and at the board level."
Painter succeeds prior board chair Scott Wilson, who oversaw the development of five-year strategic priorities for the organization. One of the priorities is to expand existing services through collaboration with community partners, and a new project is currently underway. Vogel Alcove is collaborating with Family Gateway at their North family shelter location and will begin providing child care services for families living in the shelter in the newly renovated space with an anticipated opening around January, 2023.
Vogel Alcove's new board members reflect the organization's commitment to diversity, equity, and inclusion (DEI). This commitment ensures that the organization's volunteers and employees, programs and services, and culture are based on core values of respect, integrity, and honesty for all. New board members include Sherice Brown, Banks Bruce, Aliah Henry and Tomieka Polk.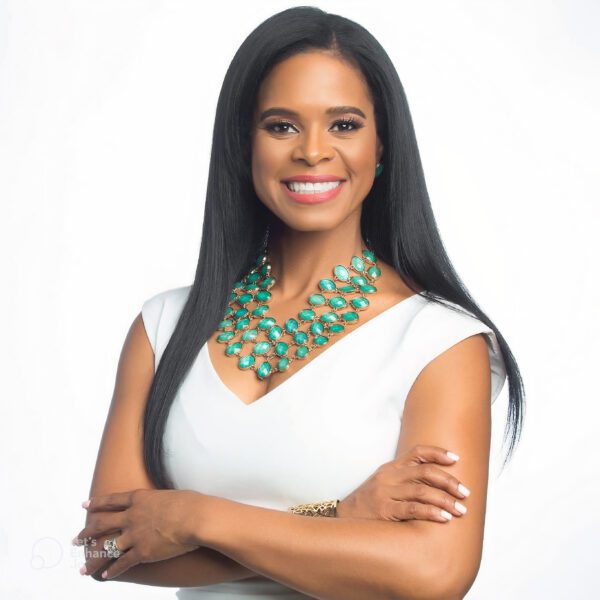 Sherice Brown has launched several successful businesses including The LanetteGroup, a talent agency, special events and catering boutique, and She' Browns Fitness where she serves as a fitness coach and nutrition counselor. Brown also is a realtor with Rogers Healy and Associates. She is passionately involved in giving back to the community through several local and national organizations, including the Off the Field NFL Players' Wives Association.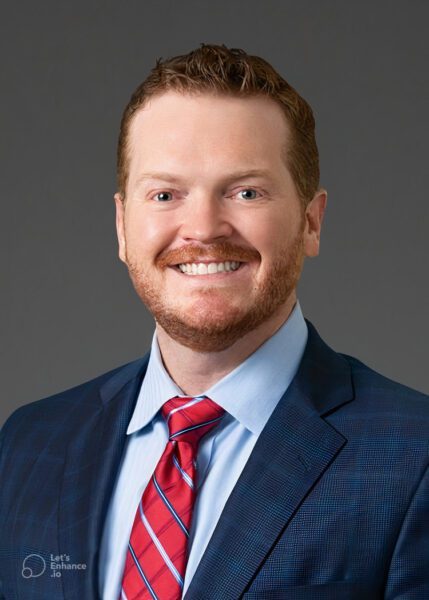 Banks Bruce is a partner with Sidley Austin, LLP, focusing on global finance, private equity, and energy transactions. He was recently named a 2020 "Rising Star" by Law360 for his work in finance. Bruce is involved in the community through numerous activities including serving as a mentor for at-risk youth.
"Vogel Alcove's mission and programming are a critical piece of support for the families of Dallas," said Bruce. "This community-focused support is an essential element of the continued growth and success of our great city. I am excited to work with the Vogel Alcove team as they continue to proactively take on childhood poverty and provide care and nurturing for our youngest and most cherished citizens."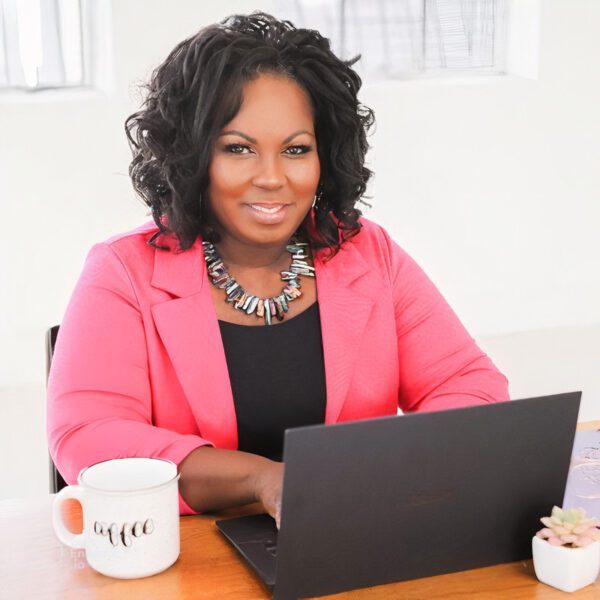 Aliah Henry is CEO of The Henry Group, a consulting firm specializing in organizational strategy, development, and communications for small businesses and nonprofits. She is an accomplished author, public speaker, and podcast host and is a passionate supporter of women and children's issues.
"Vogel's Alcove's mission is important because addressing family homelessness is vital to the health of our community," said Henry. "If these critical programs are not available for underserved families, it will be extremely difficult for them to overcome the obstacles they face each day. I am honored to be a part of the change that helps children and families become self-sufficient and have a solid foundation to succeed."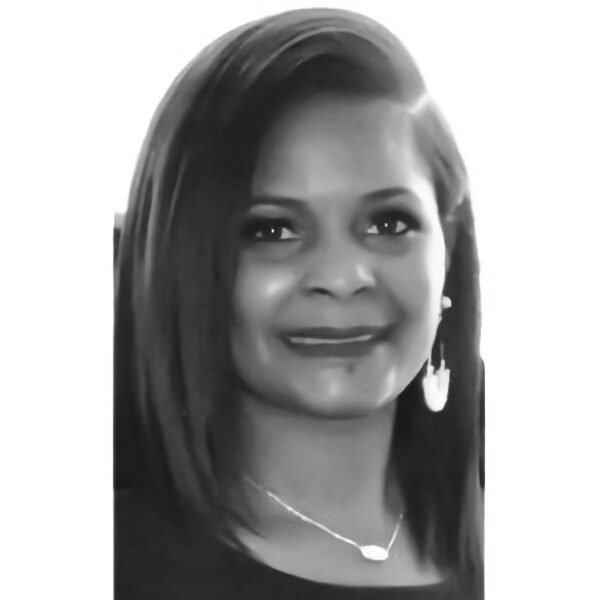 Tomieka Polk, Sr. Manager, HRIS & People Data Management at Levi Strauss & Co., supports the company's human resources information systems. She is passionate about causes that address the issue of homelessness and domestic violence, as well as those that help provide youth mentoring.
"Joining Vogel Alcove puts me on the front line to help families navigate through a tough season," said Polk. "I want to support fostering the education and development of homeless children to create a foundation that changes the trajectory of their future. I believe they should have the same learning and development opportunities as children who aren't homeless."
Vogel Alcove's board of directors is comprised of 40 business and community leaders who are committed to addressing family homelessness in Dallas. The board's leadership cabinet for 2022 – 2024 includes:
Chair: Ann Marie Painter

Past Chair: Scott Wilson

Vice-Chair: Andrew Lauck

Treasurer: Chris Pfirrman

Strategy: David Cho

Governance: John Wander

Development: Andrew Lauck

At-Large: Andrew Rosen

At-Large: Alex Holmes

At-Large: John Ofenloch

At-Large: Lori Whitten

At-Large: Lauren Leahy
View the entire board here.