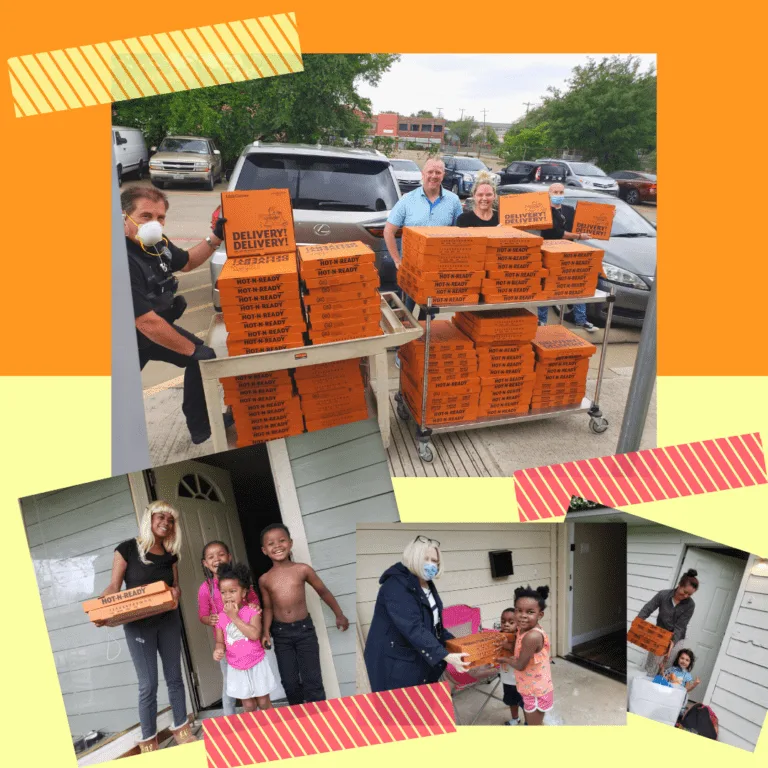 From March 30, 2020 to May 22, 2020, Vogel shifted with each twist and turn of this pandemic and the challenges its effects presented the school.
We're calling this period Phase I, The Essential Services Phase. We opened the school for children of essential workers and our staff implemented three brand new programs. For 8 weeks Vogel's staff, volunteers, and generous donors committed to doing whatever necessary to continue to serve children and families impacted by homelessness.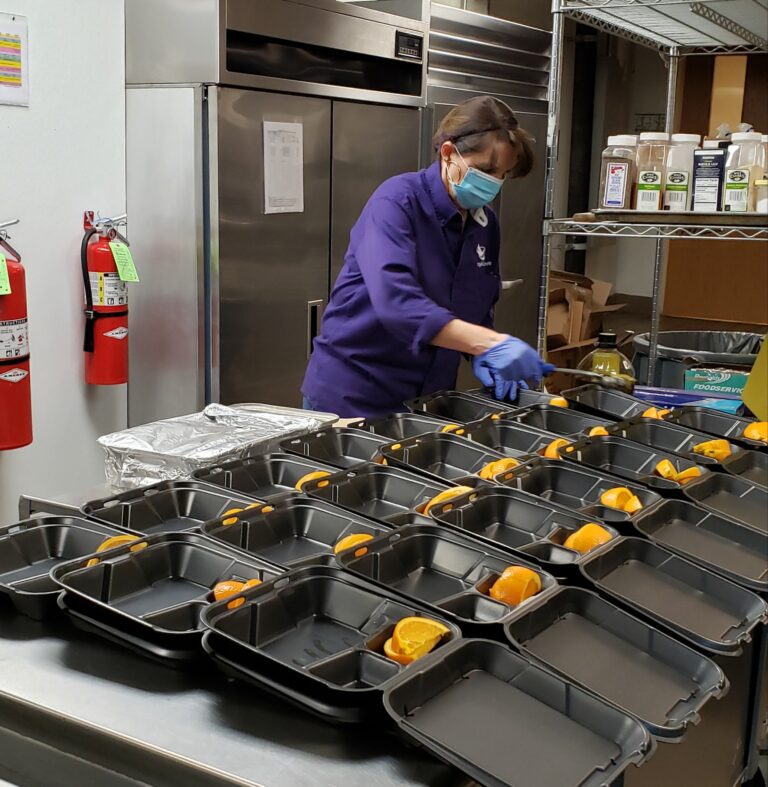 Services and Operations During Phase I Include:
Childcare program open for children of essential workers
New HR/CDC/DHS guidelines implemented
Vogel Eats program delivers approximately 15,742 meals to 73 families
200 Vogel Bags delivered to families including needed supplies: clothing, diapers, wipes, cleaning supplies, etc.
Virtual case management with all families 2x per week
Gap Camp opens for school- age children/support for E-Learning
Virtual Volunteer Story Time
Furniture drive for Vogel families that have secured housing
Because of You, Our Supporters
None of this would have been possible without the support of some of our biggest allies. Mark Cuban, Santander, and so many others provided generous monetary support toward our Restoring Families campaign.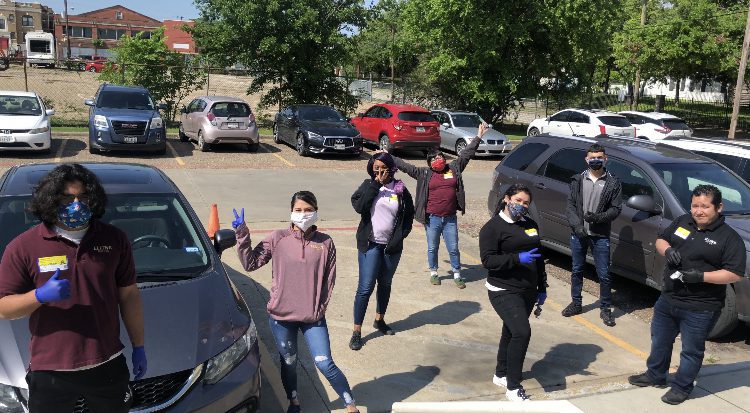 Even during one of the toughest storms restaurants have ever weathered, they still found ways to support the community. Ellen's Southern Kitchen graciously provided breakfast and lunch for the entire Vogel staff each Wednesday and Friday. They also provided 6-8 members of their service staff each day to drive meals and resources all over Dallas, part of our Vogel Eats and Vogel Bags programs. Redbird Capital and Little Caesars Pizza donated over 400 hundred pizzas giving our families food for the weekend. Country Burger and New York Subs treated our staff to lunch as well. Union Coffee held a special drive for the items we urgently needed.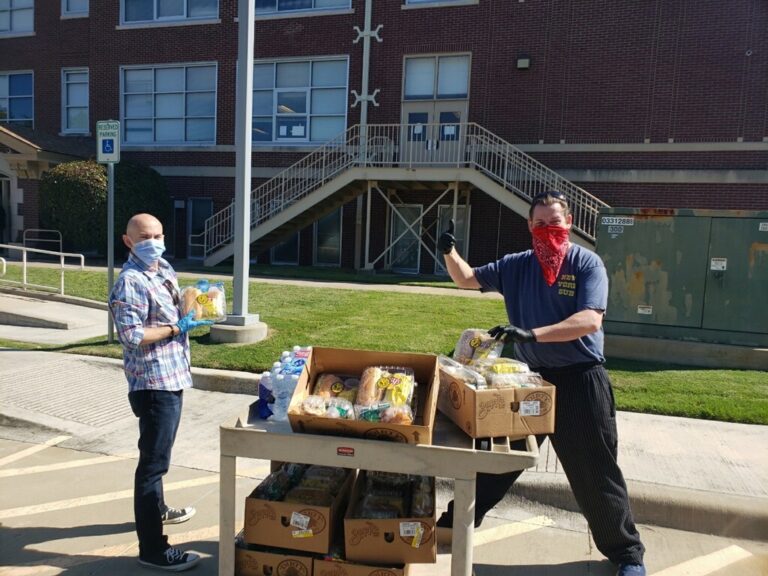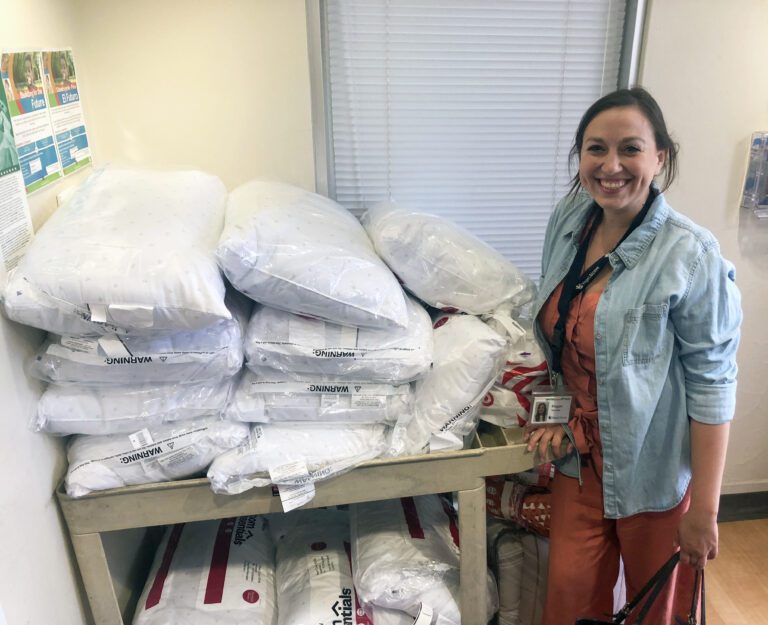 Four of our families were able to move out of the shelter system and into housing during this phase. We had so many individuals answer the call by donating beds, mattresses, tables, chairs, sofas, and more to help shower our families with furnishings for their homes. Wildcat Management provided us with a warehouse to store this furniture as we coordinated logistics. 
So many have shown kindness and love during this time. We are so grateful to all of our donors, staff, and families. Without your support we would be lost. Now we are in Phase II, Open Texas. Stay Tuned for updates as they become available.