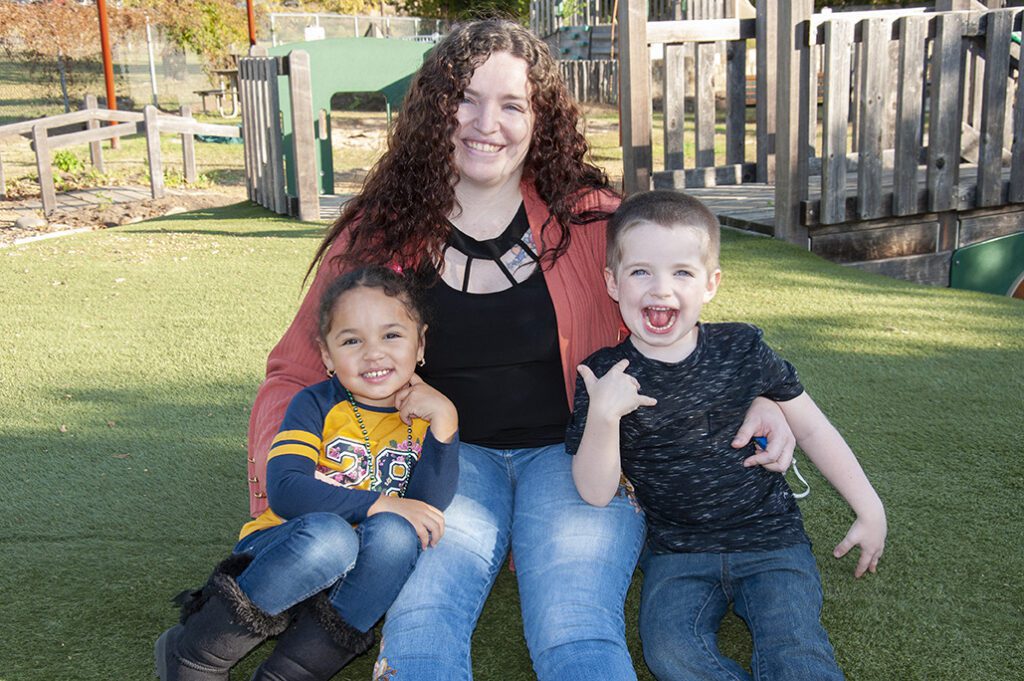 Louanna was a young mom when she came to Vogel Alcove with her daughter, Iris. Both bright and hopeful, they joined the Vogel Alcove family. But as Louanna worked with our social worker, we learned that she had another child, Eli.
Louanna had been in an abusive relationship. Eli's father was an addict. In one domestic violence incident, Louanna was hospitalized and her infant son, Eli, was taken. Although Eli was with extended family, he was never "given back." Louanna, with limited resources, thought she'd never see her little boy again.
Having been in the foster system herself, Louanna knew that her son needed his mom. But what could she do?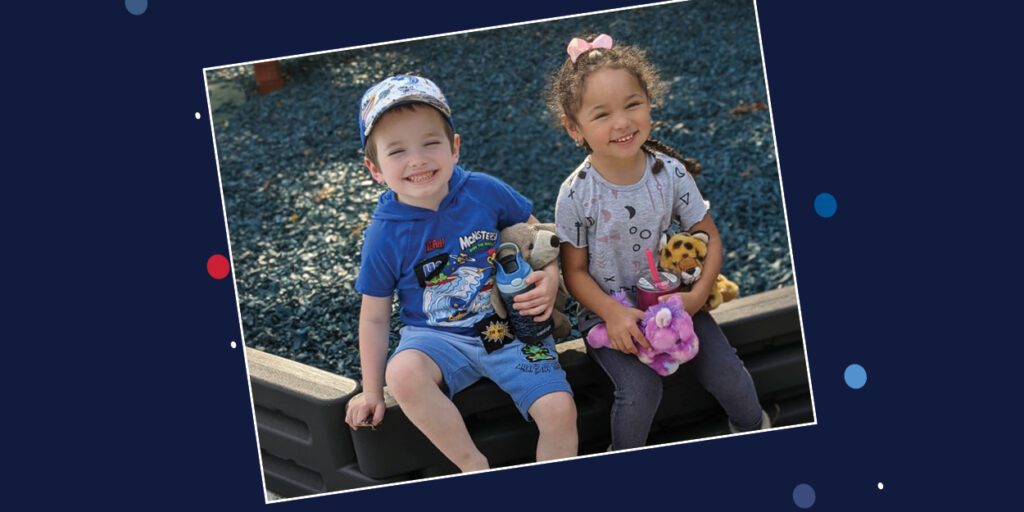 At Vogel Alcove, Louanna worked 1:1 with her case worker, who gave guidance Louanna needed to pursue custody. Together they found the right resources to secure Eli's return. Vogel Alcove stood by Louanna through a two-year legal battle when finally Eli, Louanna, and Iris were reunited.
Here at Vogel Alcove, we often hear stories like Louanna's. 90% of our kids come from single-parent homes, usually led by a mom. A mom who herself is in trauma. Our mission is to rebuild these lives.
This holiday season will be like no other. Not for you or our families. It takes a village to rebuild a family tree. We cannot do it without your help.
As you gather with your friends, families, and other members of your support system, I ask that you remember Louanna and the families Vogel Alcove serves. Through this challenging year, donors like you helped us keep our doors open, but the work is not done. If you are able, please make a gift to our Rewiring Brains, Repairing Hearts, Restoring Families campaign.
Every donation will go directly to support our programs.
Every donation will go towards strengthening these fragile family trees.