We're starting a new weekend feature, a
#seniorstaffspotlight
. Our senior staff members work to make sure our entire facility puts the children, their families, and our mission first. Whether through direct programmatic involvement, fundraising, or behind the scenes, each individual is highly skilled in their field.
Karen Hughes - President, CEO
From the top, our first feature is Vogel Alcove's President and CEO, Karen Hughes. Since 2011, Karen has devoted her expertise to strengthening internal processes and expanding Vogel Alcove's programs. Karen has a Bachelor's degree in Elementary Education/Kindergarten from
Baylor University
 and a Master's of Science degree in Educational Management from the
University of Houston-Clear Lake
. She currently lives in Allen with her husband and son. 
Karen has 41 years experience in early childhood and 25 years in nonprofit management. Her history includes teaching kindergarten in the public school system and owning her own early childhood center.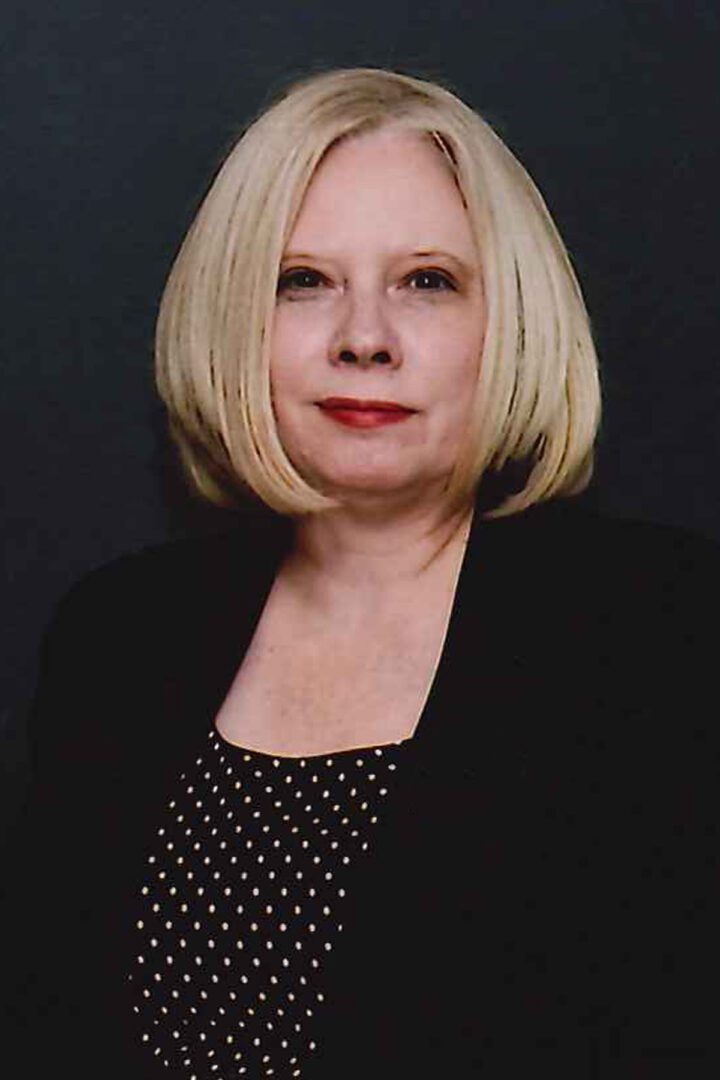 Prior to joining Vogel Alcove, Hughes was President & CEO at The Campagna Center Alexandria, VA, an organization operating high-quality programs that support child education. The Center's services prepare children for school and ensure academic success at each grade level. Additional previous positions include Associate Executive Director/COO at the National Association for the Education of Young Children and Director of Child Care Services at Houston Community College. 
Vogel Alcove
During her tenure at Vogel Alcove, Karen Hughes' leadership has transformed the nonprofit into the comprehensive facility it is today. She guides the staff through challenges and identifies goals that best support the children and families of Vogel Alcove. 
Internal process successes include implementation of a strategic plan to measure outcomes of goals and objectives and development of an electronic data collection system. Hughes revised "customer friendly" enrollment procedures and implemented an EOS operating system to track outcomes of strategic initiatives.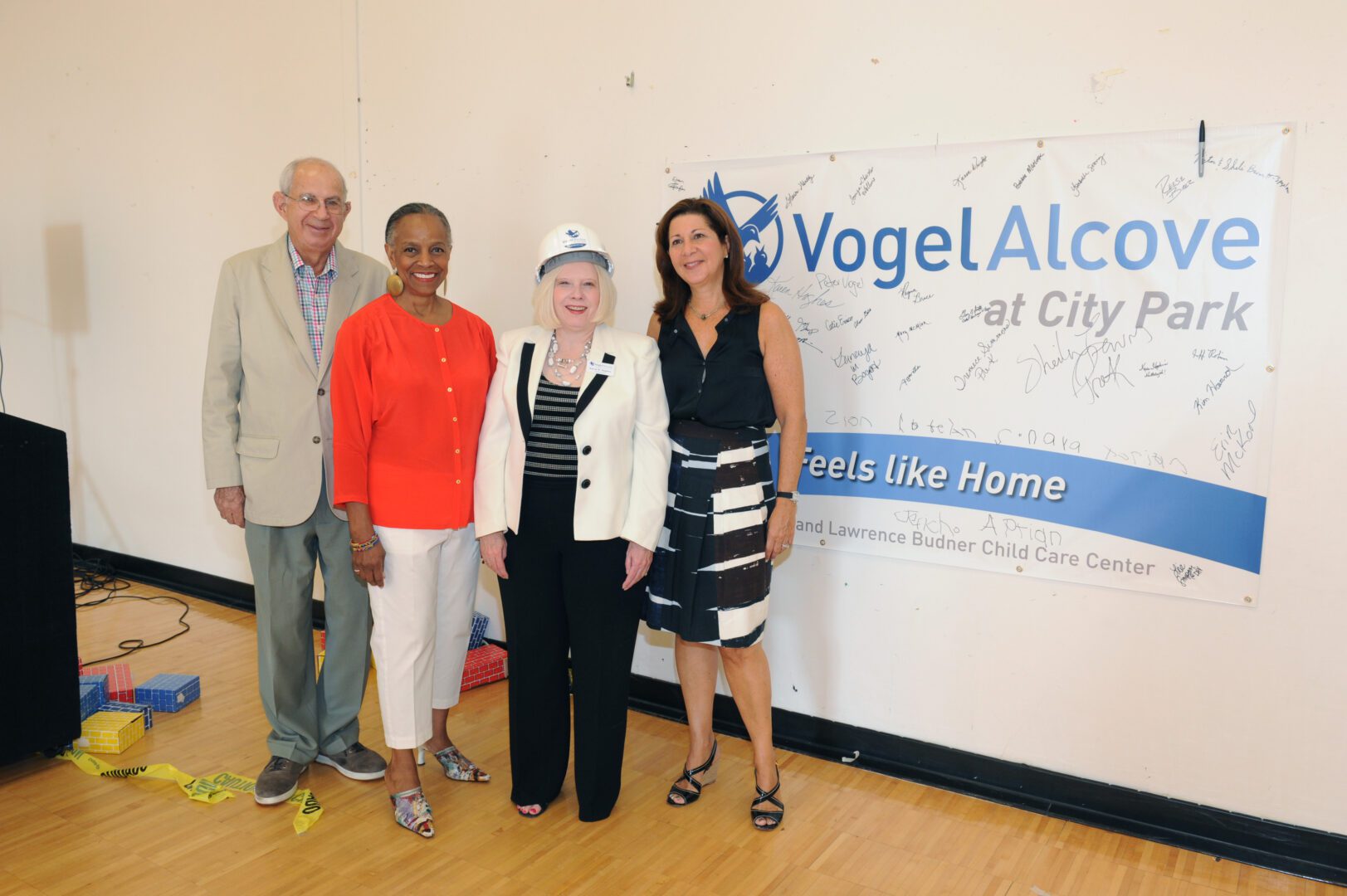 Growth and Expansion
In 2012, Karen led Vogel Alcove in establishing the location and remodel of our current facility, which doubled our service capacity.  She also implemented a board diversity program, the expansion of the development team, and a fundraising model to diversify revenue streams.

Additionally, she oversaw creation of the Vogel Alcove Foundation and governing board to oversee and expand the organization's investments.
Initiated and overseen by Karen, some of our core fundraising events now exist. Events such as Day 1 DFW, a children and family fair held on New Year's Day, as well as the Blue Bird Bash in the fall.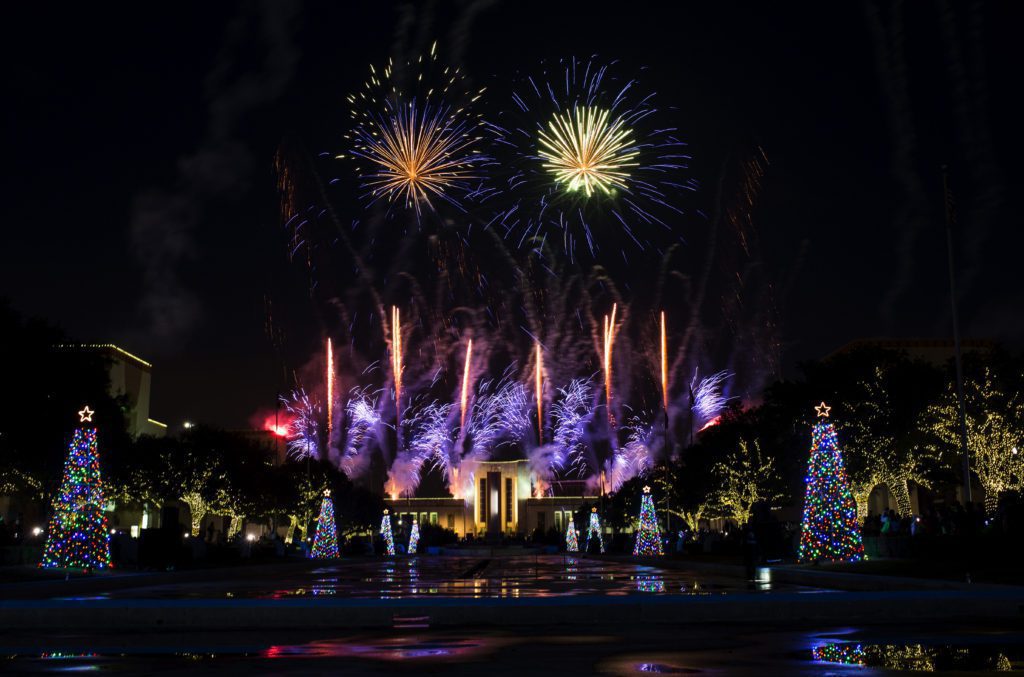 Program Leadership
Many new programs were started under Karen's leadership too! These consist of a health clinic onsite, a mental health program, the Parent Opportunity Center, Camp Vogel for children age K-8th grade, and Dallas' first sensory lab for homeless preschool children.
In 2020, she championed Vogel Alcove through the early days of the COVID-19 pandemic. This sparked the development of Vogel Eats, a food-delivery program for Vogel Alcove families during lockdown. Her firm commitment kept a promise that not one family would slip back into homelessness during that time.
Community Leadership
In Dallas, Karen has been active with MDHA (Metro Dallas Homeless Alliance) for several years.  She has served as a board member, on the Executive committee, the chair of the PRAC committee, and the chair of the Children and Families committee. She also acted as chair of the CEO selection team, MDHA board chair, and chair of the COC restructuring work group.  She is still a member of the board and is also a member of the COC Selection committee and the Homeless Collaborative Board, as well as on the COC Assembly Executive Council.
Looking Forward
Karen is currently spearheading efforts to expand Vogel Alcove's impact through new programming, collaboration with community partners, and the expansion of Vogel Alcove to a second location in 2023. 
We are so proud and blessed to have Karen Hughes leading our fight to end family homelessness! Check back for more Senior Staff Spotlights.