Senior Staff Spotlight | Family Support
Senior Staff Spotlight | Family Support
Director of Family Support and Mental Health Services
Candace Leverton
Master of Social Work, The University of Texas at Arlington;  Licensed Master Social Worker
Our Senior Staff Spotlight features 13 staff members who share a passion for Vogel's mission and a commitment to the children and families we serve.
Candace Leverton has been with Vogel for almost 5 years. Last year she transitioned from caseworker to to the lead position of Director of Family Support and Mental Health Services. 

Tell us about yourself and your role on the senior team at Vogel.
My name is Candace Leverton, I have a Master's degree in social work and have been licensed as a Master Level Social Worker for nine years. I am a genuine straight-shooter, with a passion to serve others and put some good back into the world. I am an avid dog lover, and I enjoy laughing and listening to music! 
As the Director of Family Support and Mental Health Services, I oversee a strong team of Social Workers, Mental Health Clinicians, and our Parent Training and Development Coordinator.
My job is to guide and engage my team so that in turn they can empower the families we serve. We are their advocates, confidants, cheerleaders, and voices of reason.
Why you choose to work for Vogel and what do you hope to accomplish in your efforts?

My wish during my time at Vogel is to be able to take the Family Support and Mental Health team and the organization to the next level, while equipping my staff to push themselves toward professional growth. It is my hope that my staff and the Vogel families will look back one day and say… "Because of her, I never gave up!"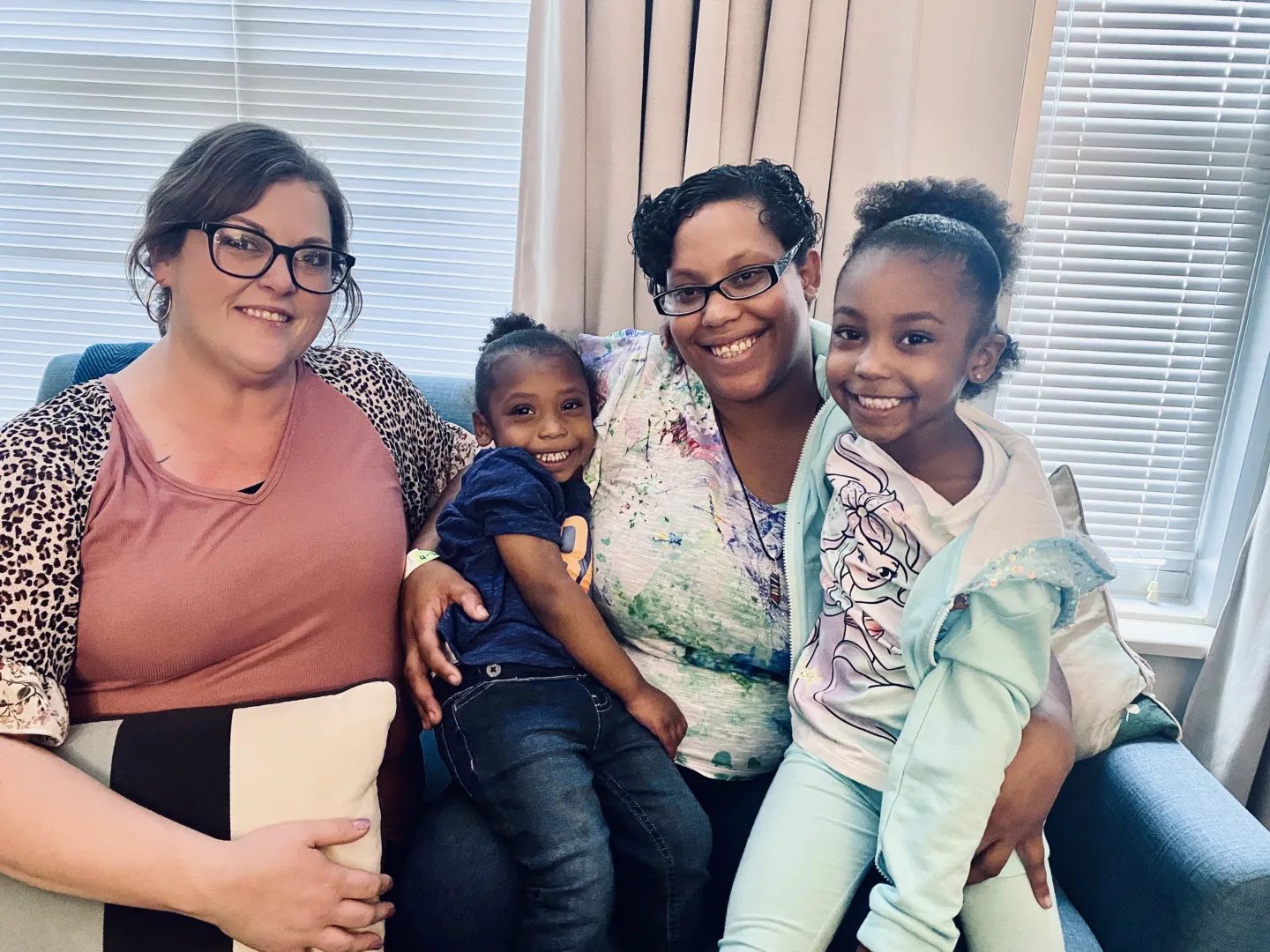 What do you like most about working at Vogel? 
I love contributing to our powerful mission, and I am blessed to work for Vogel for many reasons. As a member of the All Neighbors Coalition in Dallas, we are able to connect parents to a vast array of services that allow them to make positive progress in their lives. I love that I am able to have a hands-on role in this process, helping parents work through the challenges and sharing pride in their successes. Each day at Vogel is filled with the sounds of laughing babies and giggling toddlers, and I am always greeted with big smiles from proud preschool children. It's a reward like no other.
Vogel relies on donor support to recruit and employ highly-trained, qualified professionals like Candace.  You can help ensure that Vogel continues providing the best care to recovering children and families. Become a part of the Vogel family today and give. Donate here.
Our previous Senior Staff Spotlight featured Gloria Woods, Senior Director of Early Childhood Programming. Other Senior Staff Spotlight posts include: Karen Hughes, Jordan Neufeld, Greg Brinkley, and Kim Holmes.